So you've booked your first lesson. Learning to drive for the first time can be a very exciting but also daunting experience. What will be covered in the first lesson and what might you be expected to do? In this guide we outline what should be covered in your first driving lesson. Remember all driving schools and instructors in Leicester may follow different procedures but some requirements are legal therefore should be carried out.
1) Firstly you would have already contacted your driving instructor to arrange a suitable day and time for your appointment. Prices and packages would have been discussed with you prior to the lesson. We strongly advise that lessons are prepaid so that when you get in the car, your time is spent more productively. If you are making payment by cash, please make sure you bring the correct amount as some driving instructors may not have change. At Panchal Driving Academy, for your convenience we accept card payments including contactless. Make sure you also bring a valid photo driving license, prescription glasses if you require them to drive and suitable footwear to drive. So that means no flipflops or high heels!
2) Your driving instructor should arrive promptly so be ready at the specified time. Most driving instructors will normally get out of the car to greet you. You will be asked to produce your driving license for identification purchases and the instructor should check your eyesight. You must meet the legal minimum eyesight requirement in order to drive. Further details of this can be found here on the official Gov.uk website. If you fail to read the number plate from the required distance (20 metres) you will not be able to continue with the lesson. Most driving schools may still charge for the lesson so it is very important you have your eyesight checked prior to the lesson.
3) Now the next thing is an extremely important check that you as the student should carry out. All approved driving instructors have to be registered with the Driving and Vehicle Standards Agency (DVSA) in order to instruct for payment. Your driving instructor vehicle must display a valid green ADI badge (or pink if they are a trainee) in the front windscreen. If it is not displayed, you have the right to see it. If you suspect the instructor is teaching illegally, you can report them to the DVSA here.
4) Make sure you are aware of all the terms and conditions of the driving school before you start. These may be provided as a hard copy or available on the driving school website. Panchal Driving Academy terms are conditions are readily available on the website. It is important you are aware things such as cancellation and refund policies.
5) Your driving instructor may also provide you with other materials such as appointment cards to record lessons booked and payments. Driving instructors are self employed and must run their business in accordance with HMRC. Remember you are entitled to ask for a receipt for any payments given. At Panchal Driving Academy, all students are provided with an appointment and payment card in the first lesson.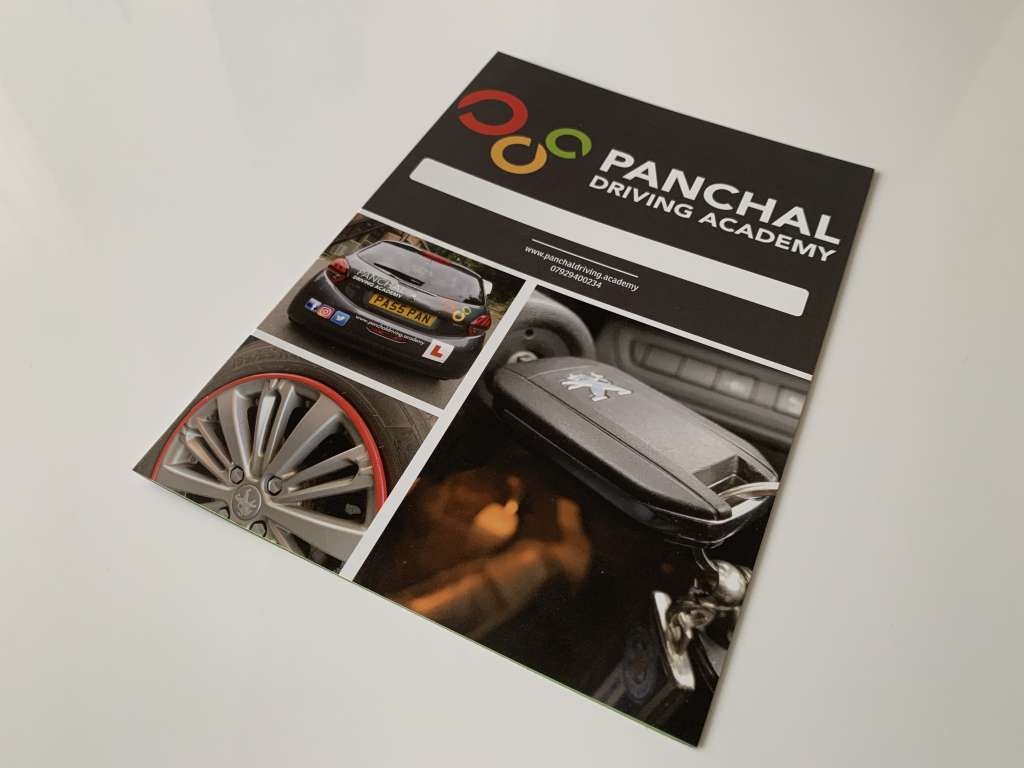 6) Your driving instructor should be patient and make you feel comfortable throughout. The first lesson will predominantly consist of the 'Cockpit Drill' procedure and controls. Depending on the length of the lesson, most driving instructors will give you an opportunity to get behind the wheel and move the vehicle. At Panchal Driving Academy, we recommend the first lesson should be at 1.5 hours so that the controls lesson can be covered thoroughly and you also get an opportunity to drive. A good driving instructor will use client centred techniques to maximise learning opportunities in the lesson. If you do not understand anything in the lesson then you should not be afraid to ask your instructor. All instructors are different but it is important that they adapt their teaching techniques to suit your needs. After all, we all learn in different ways.
7) Your instructor should provide feedback during the lesson with some opting to do a debrief at the end of the lesson. Driving instructors should record your progress in some form. It is important that you understand what achievements have been made and what targets have been agreed for the next lesson. At Panchal Driving Academy, we use an electronic track record, we call it the Panchal Driving App. The app is an integral part of our business and is used to manage our students progress as well as sending out complimentary automated lesson reminder text alerts. We record pupil progress as in line with DVSA guidelines. For your convenience, your track record is automatically sent to you electronically after each lesson.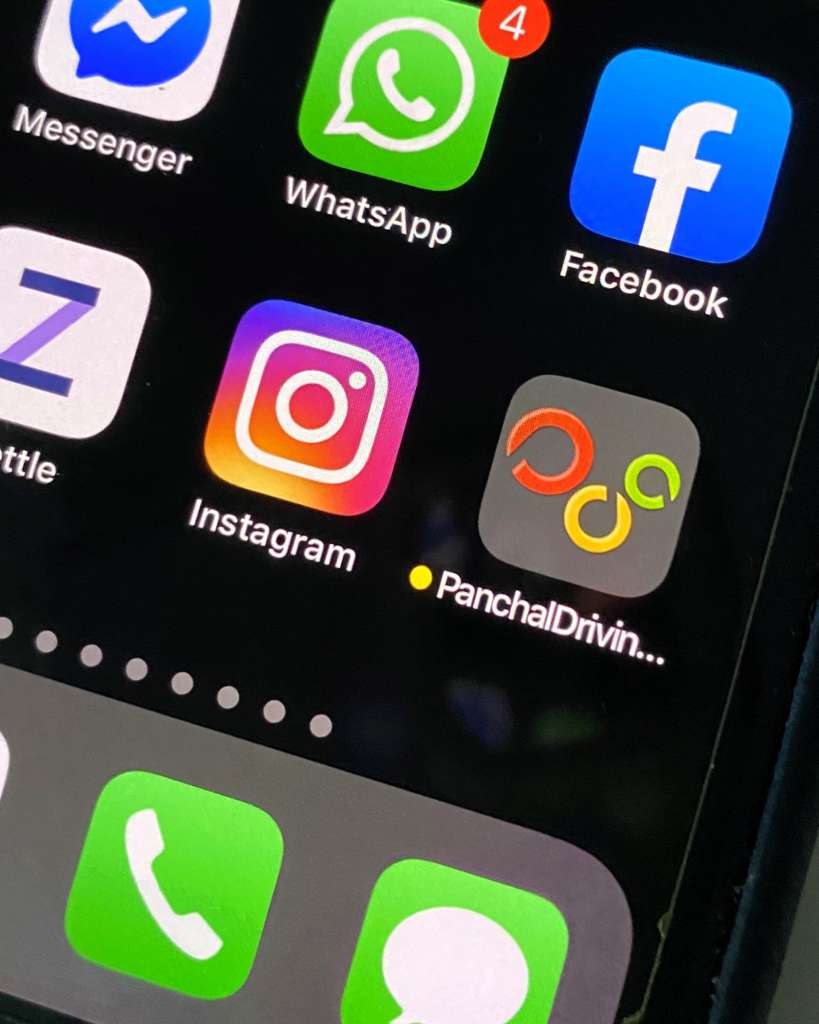 8) At the end of your lesson your instructor will drive you back to an agreed location which in most cases will be your home address. Most instructors will give you the option of being dropped off elsewhere but please make sure this has been agreed with your instructor prior to lesson. Unfortunately some driving instructors may use your lesson time to pick up the next student who in turn will then use their lesson time to drop you off. In our industry this is referred to as 'piggy back' lessons. At Panchal Driving Academy, we think this is totally unacceptable as the student lesson time is being utilised to benefit the instructor both financially and saving time! Remember you are paying for a one to one service, so you should inform the driving instructor or school if you are not happy in doing this.
We hope you found this article useful. At Panchal Driving Academy we think it is important our clients receive exceptional customer service and that they are aware of what to expect. Remember as a customer you do have a choice and if you are not satisfied, you should contact your driving instructor or school. Please contact us if you have any questions regarding driving lessons in Leicester, Loughborough and surrounding areas. We are always here and happy to help!